Busy activities certainly make young parents need time to refresh the mind, both by doing hobbies or by vacationing with family. Everyone needs a holiday. However, if these activities did not planned carefully, it can cause problems in your financial condition.
If you are planning to take a vacation with your small family, apply the following 5 financial tips so that your financial condition is not overburdened.
Determine Vacation Destinations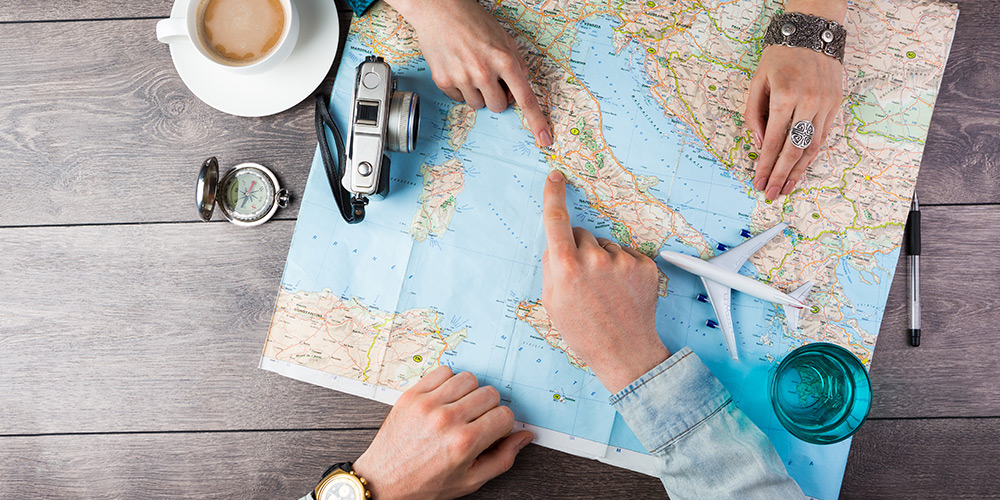 Determining the style of vacation is the main key that can make your vacation planning more accurate. In determining the style of vacation, the first thing you have to do is determine the tourist destination to be addressed.
The existence of internet facilities gives you ease in finding information about the choice of tourist attractions in detail. Only by using a gadget, you can search for information about several attractions, the location, ticket prices, and all of the facilities provided. …