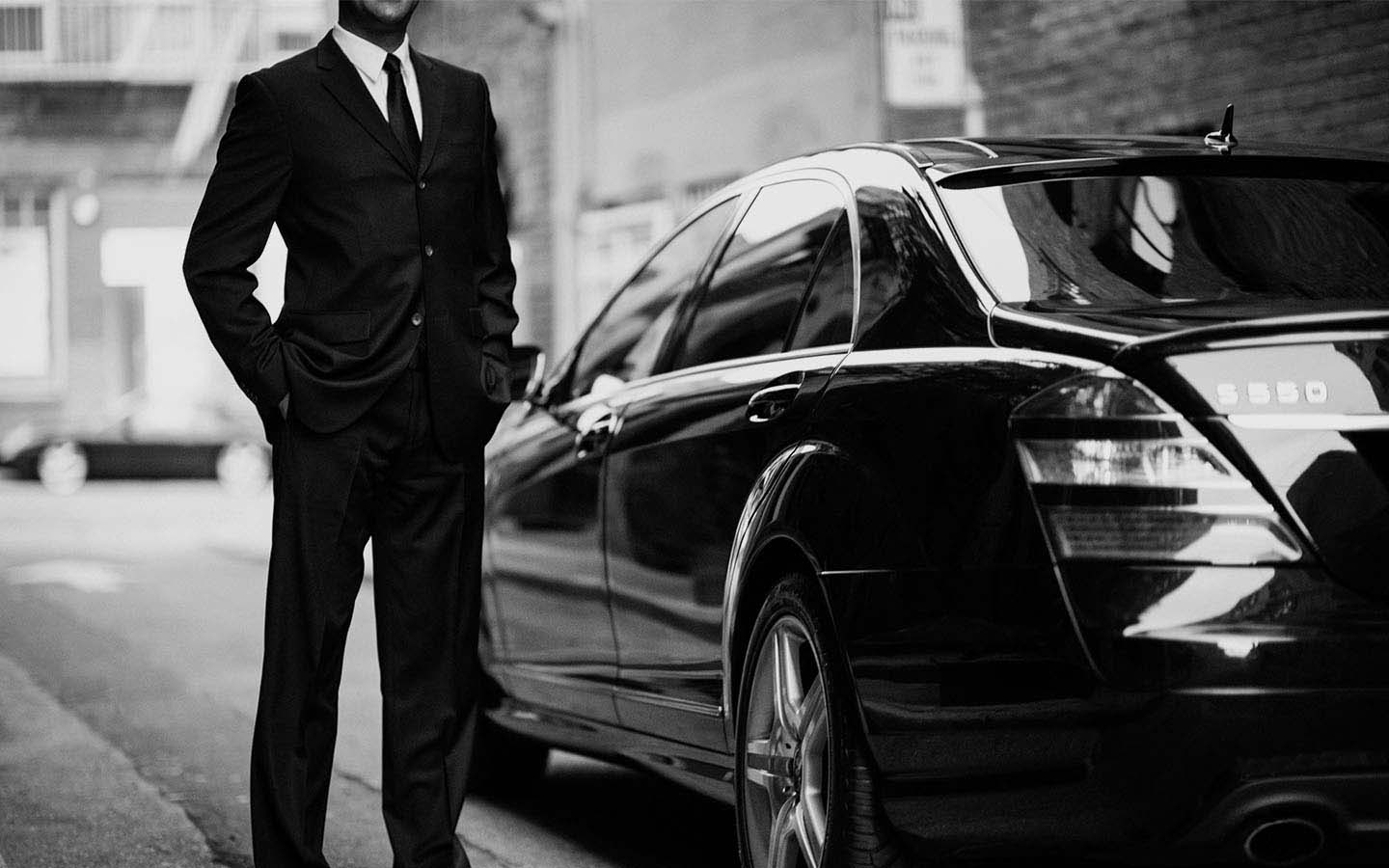 Whether you're planning a business trip to Vail or you are going for a winter holiday at a popular ski resort, your journey will likely start from DIA. Vail is located 100 km from Denver, so the journey by car will take less than two hours. And to get there even faster, book a DIA to Vail car service.
Advantages of booking private car service
Booking car service is associated with numerous advantages. There is an opportunity to book a car with a driver just for you and your family according to your needs. You can request an SUV or even a limousine with a set of desired characteristics.
The vehicles are regularly inspected. Professional drivers have many years of driving experience and undergo regular medical check-ups. Booking a transfer you do not need to think about how to get to your address, worry about buying tickets, and other …