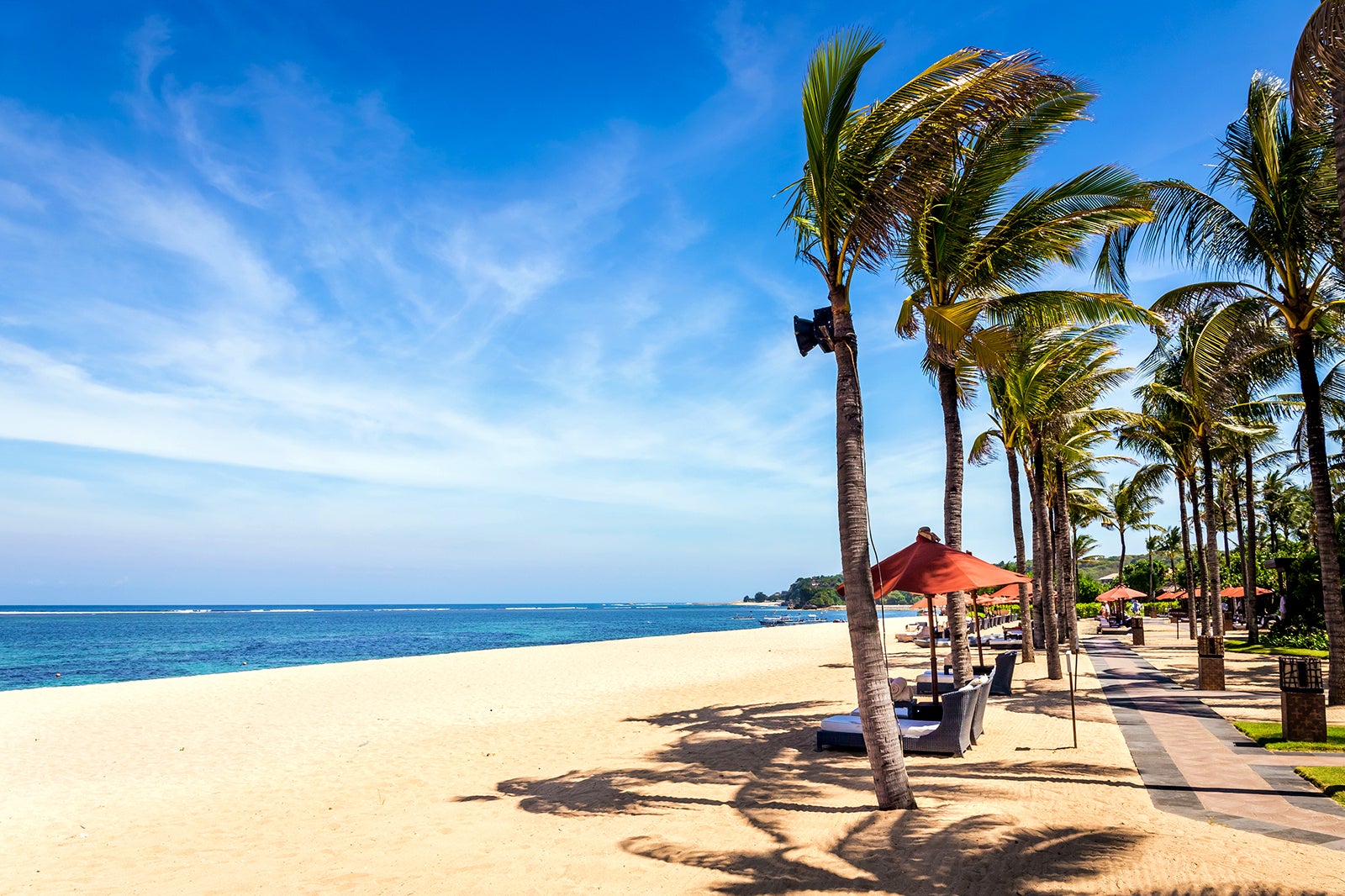 Bali is one of the favorite islands in Indonesia and a lovely spot for tourists, especially tourists from China. Bali is famous for its stunning landscapes and culture. Therefore, many people traveling to bali from cina.
Not only Indonesian people who want to go there but also foreign tourists from various countries. Everyone is mesmerized by the beauty of Bali, where almost every corner has a tourist destination and even some hidden destination. Here are the reasons why tourists like to visit Bali.
Reasons People Visit Bali
Bali is like a hidden paradise and the pride of Indonesia. According to Ciara Johnson, a writer for Elite Daily, Bali is an extraordinary paradise. That is why many tourists are curious and want to see it firsthand.
1. Rich in Signature Dishes
For those of you who have lived in China for a long time and want to taste Indonesian dishes, …