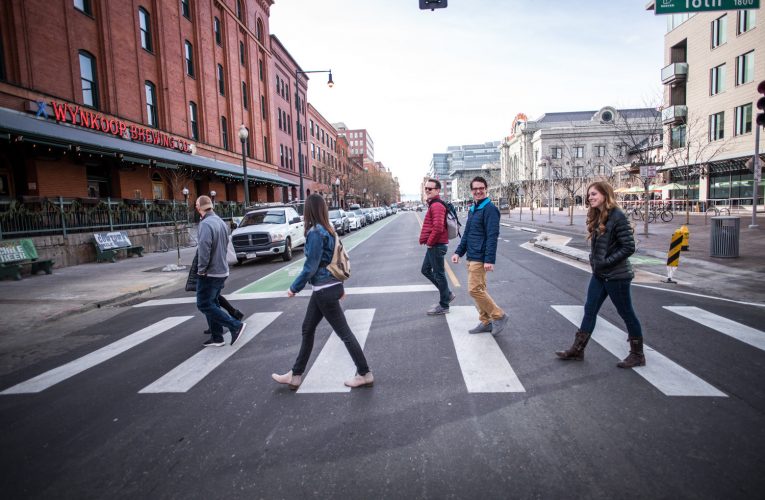 Have you ever watched travel shows or read books about trilling adventures and wished you could explore the world in the way they do? Of course it doesn't need to be something risky, but still exiting and interesting. You can become a character of such an amazing chapter of your life on Denver tours in Colorado.
Go deep into wild nature and have the best experience of your life with our professional team. You will be able to try a wide range of diverse activities, see the most beautiful sides of America and get unbelievable emotions and memories. We will shed some light on how perfect vacation can look like.
What can we do there?
We leave a lot of space for you to decide what you want to do during your dream holidays. You can spend as much time as you want within the city, taking daily tours to the most popular sights or move of town and start your wildlife adventure right away.
Depending on a season you can pick just a regular sightseeing, or go on ski slopes in winter, or take a hiking tour in summer. Denver is open for tourists for the whole year, so stop hesitating and come there whenever you want to.
Wildlife adventure
Colorado is famous for its wild nature and naturally formed landmarks, so there are so many of them to choose between! You can take Denver Foothills tour or Garden of Gods tour if you want to observe the beauty of this area and have an amazing time in the greenest place of the north America.
You may also choose a best-selling tour to the Rocky Mountain range. The journey to its highest peak – Mount Evans tour– is the top route of Colorado lands, that attracts thousands of people every year.
There are a lot more unbelievable destinations you will absolutely fall in love with after your first visit!
Visit our website: https://denver-tour.com to book your next adventure in Denver.