Four Reasons Bali is Loved by Tourists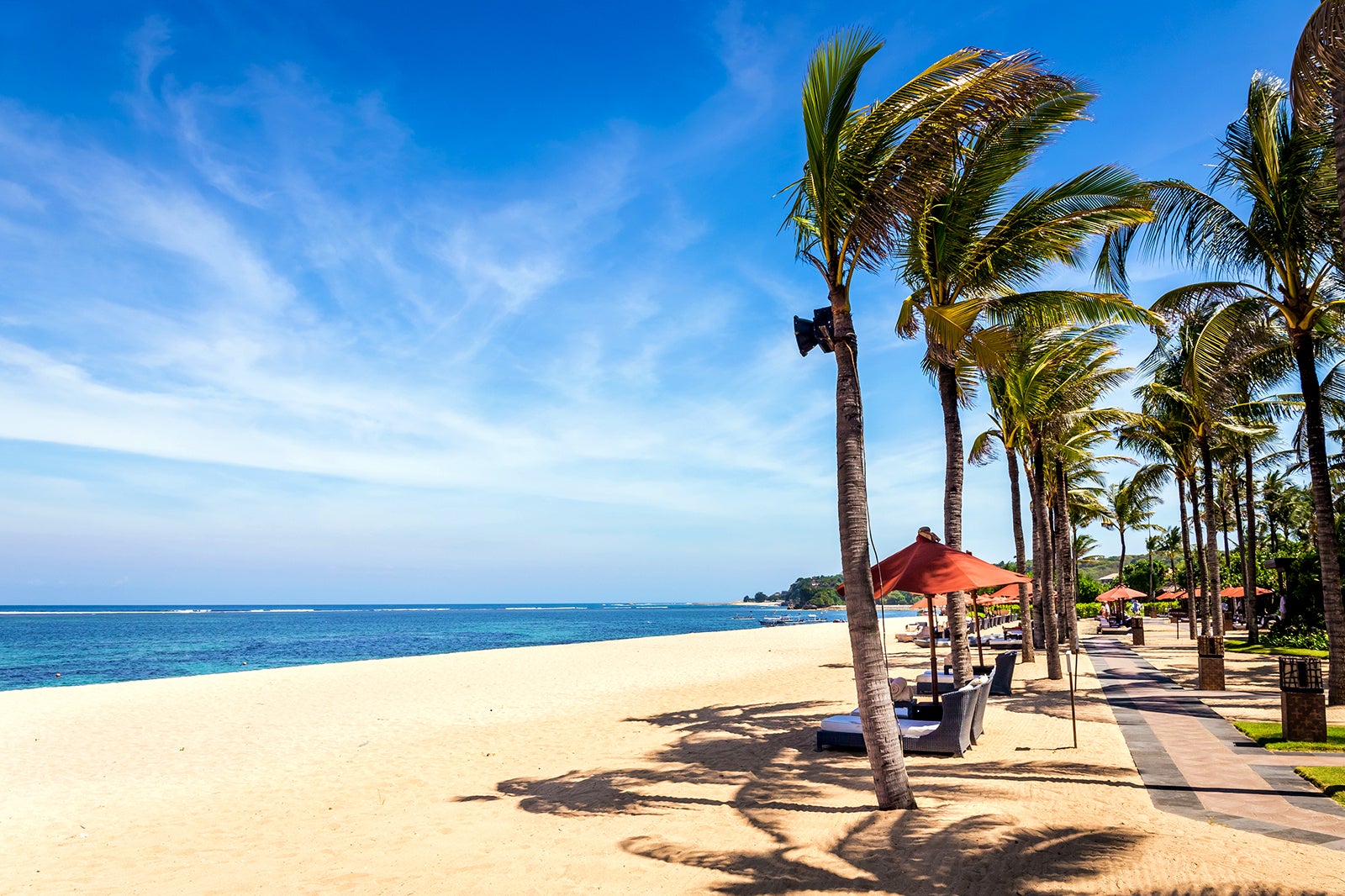 Bali is one of the favorite islands in Indonesia and a lovely spot for tourists, especially tourists from China. Bali is famous for its stunning landscapes and culture. Therefore, many people traveling to bali from cina.
Not only Indonesian people who want to go there but also foreign tourists from various countries. Everyone is mesmerized by the beauty of Bali, where almost every corner has a tourist destination and even some hidden destination. Here are the reasons why tourists like to visit Bali.
Reasons People Visit Bali
Bali is like a hidden paradise and the pride of Indonesia. According to Ciara Johnson, a writer for Elite Daily, Bali is an extraordinary paradise. That is why many tourists are curious and want to see it firsthand.
1. Rich in Signature Dishes
For those of you who have lived in China for a long time and want to taste Indonesian dishes, you should immediately fly to Bali. Bali not only promises stunning natural scenery but is also rich in its unique culinary style.
Upon arrival in Bali, you can immediately visit a traditional warung which is also affordable. One of the typical Balinese dishes is rujak kuah pindang, made from pindang fish sauce with the addition of fruit, which tastes very fresh.
2. Have Green Fields
The tourists not only want to taste Balinese food but also want to visit various interesting tourist attractions. Bali is famous for its vast expanse of rice fields and green like a rug.
One of the best tourist destinations for rice fields is Tegalalang Ubud, a terraced rice field with instagrammable spots. Besides that, you can also play "Bali swing, " a swing in the middle of the rice fields. This game is enough to test your adrenaline.
3. Balinese Souvenir Center
Want to go to Bali? It won't be perfect if you don't visit the Balinese souvenir center. There are many souvenir centers in Bali, such as the art market, one of which is the Sukawati Market in Gianyar, which sells various types of souvenirs from Bali.
However, if you want to bring souvenirs from special foods, you can visit Krisna Souvenirs and Erlangga in Denpasar. If you see the beach, you will also find stalls selling handicrafts such as rattan bags and beach hats.
4. Many Tourist Attractions
The last reason is that Bali is famous for its extraordinary natural beauty. Bali has many instagrammable blacks and white sand beaches, such as Dreamland Beach, Melasti Beach and Pandawa Beach. There are also tourist attractions other than beaches that are no less beautiful, namely the Bedugul Botanical Gardens, Lake Batur, Tanah Lot and so on.
Before visiting Bali, make sure you know about the indonesian bali currency to make transactions easier. But don't worry, because Bali is a tourist island, it will be easy to find a place to exchange money.